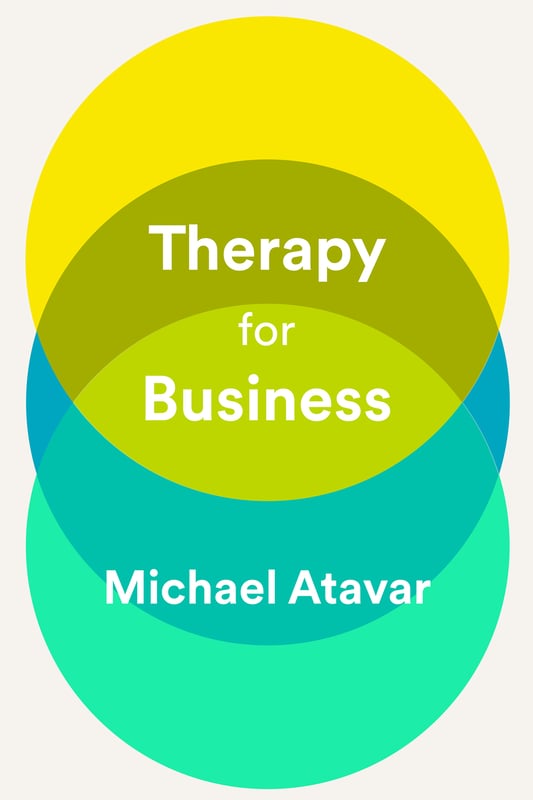 Therapy For Business
2022
Entitles the purchaser to a 100-minute 1-2-1 session with Michael Atavar.
ATTC-11
Language: English
Product Dimensions: 100 minutes
Environment: Online
Introduction
How can you develop a creative culture at work?
Do you want to be a better leader?
What's an imaginative way of growing a conscious business?
How do you value wellbeing?
If so, this session gives you time to reflect on the possibilities open to you.
I have supervised and had successes leading clients through the challenges of change, fundraising, integrating listening models and wellbeing – in small-scale companies and 1000+ employee environments.
My approach is creative and therapeutic (using the form of my therapy training to interrogate the problem at hand).
I employ a transpersonal model and add to this Jungian blueprint elements of constellation work, REBT, shamanism, Zen Buddhism, process work, creative play and self-compassion (all through my own training).
The meeting is conducted online. I am based in London but I am used to working within different time zones/situations.
Contact us at counsellor*at*kioskpublishing.com if you would like to arrange this service or want to know more.
'The reality of your own true self' Kosho Uchiyama